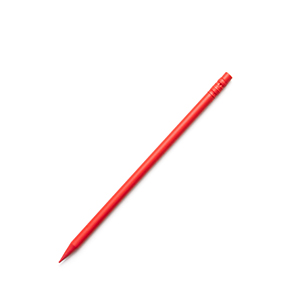 There are no available dates for this class at the moment please register your interest by subscribing to our e-Newsletter.
Please keep an eye on this page for future dates! 
Course Content: An introduction to essential business and marketing for ceramic artists/potters/clayworkers
Business & Marketing Toolkit lead by experienced ceramic artist Ingrid Tufts, will present a series of topics that relate to product and business development. Different types of creative making practices, ways of getting work out into the world and how to keep track of the business side of your making practice are covered. You are encouraged to show examples of your own work for discussion and Ingrid will show many examples of work. The outcomes of this course are practical ideas, resources and strategies that you can apply to your own practice.
Tutor: Ingrid Tufts is an experienced tutor and designer and maker who specialises in design and short run production of handmade ceramic tableware and objects. She has a large client list ranging from retailers, galleries, restaurants, cafes to cultural organisations and commercial corporations. Ingrid's studio includes production facilities, equipment for prototyping and space for professional development. She often works with other artists resulting in many collaborations over the years.
student comments: 
"I loved my subjects. They tapped into a lovely creative headspace. As a creative professional, I did not think it was going over old ground as there is no limit to how much help we need generating creative ideas and getting unstuck."
"I was left wanting more and more…."
"Appreciated the introduction to artists and craftspeople (past and present) and felt like this helped my overall education as a creative."
"I was most stimulated by the unlocking of new creative territories via my special object…"
"I was left itching to explore some of these ideas!"
"The course offers a perfect combination of subjects for anyone who's going to, or thinking of taking their craft more seriously. I found the teachers inspirational and very generous with their knowledge. There are no prerequisites just passion so I felt comfortable joining in. I was very grateful for this opportunity which has inspired me and given me confidence to take the next step."
(all names provided)
Fees:
$375 single subject or $350 concession (indicative only)
Please note if subjects are postponed or cancelled due to Covid we will always offer a refund.
Contact: Tel 99437844   Email: info@slowclay.com