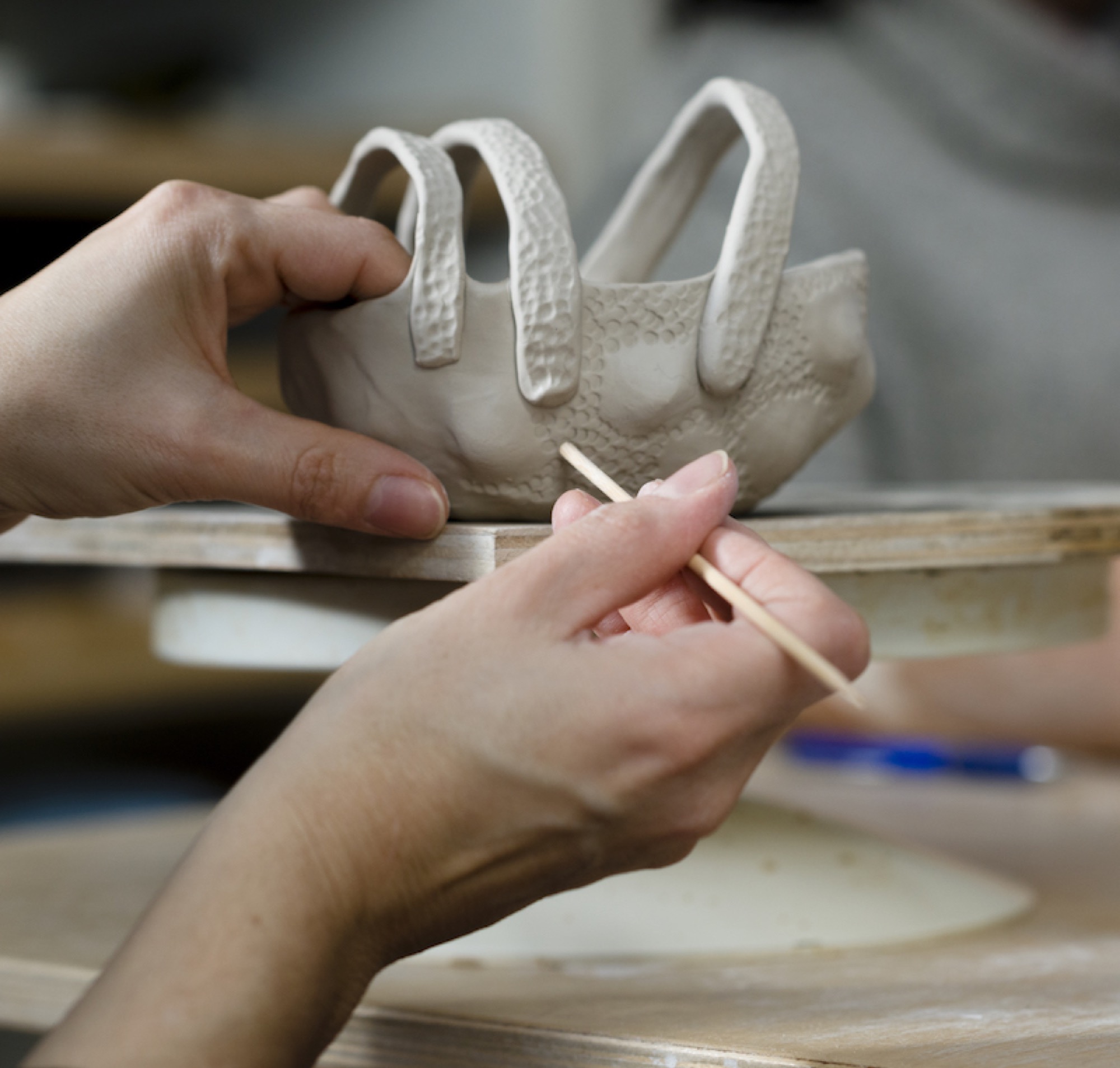 Launching 1 December 2020!
From Basics to Freedom
A comprehensive hand building course targeted to beginners
25+ video lessons supported by written instructions, inspirational discussions and rich extension activities!
This comprehensive course is perfect for anyone wanting an introduction to hand built ceramics and leads to individual personal expression. With warm supportive encouragement your tutor, Slow Clay founder Jane Sawyer, will take you on a developmental pathway which emphasises your personal expression and is open-ended and exploratory in nature. From Basics To Freedom covers the basics from choosing your clay, where to fire, foundational making skills, surface design, colour and glazing, inspirational discussions with real examples from contemporary artists, and a choice of rich extension activities to guide you towards the final goal: freedom to put your ideas into clay!
make at your own pace
at your kitchen table
replay video lessons anytime
valid for one year
a perfect gift!
LAUNCH: 1 DECEMBER 2020
available here from Tuesday 1 December 2020, ongoing
Enquiries: 99437844 / info@slowclay.com