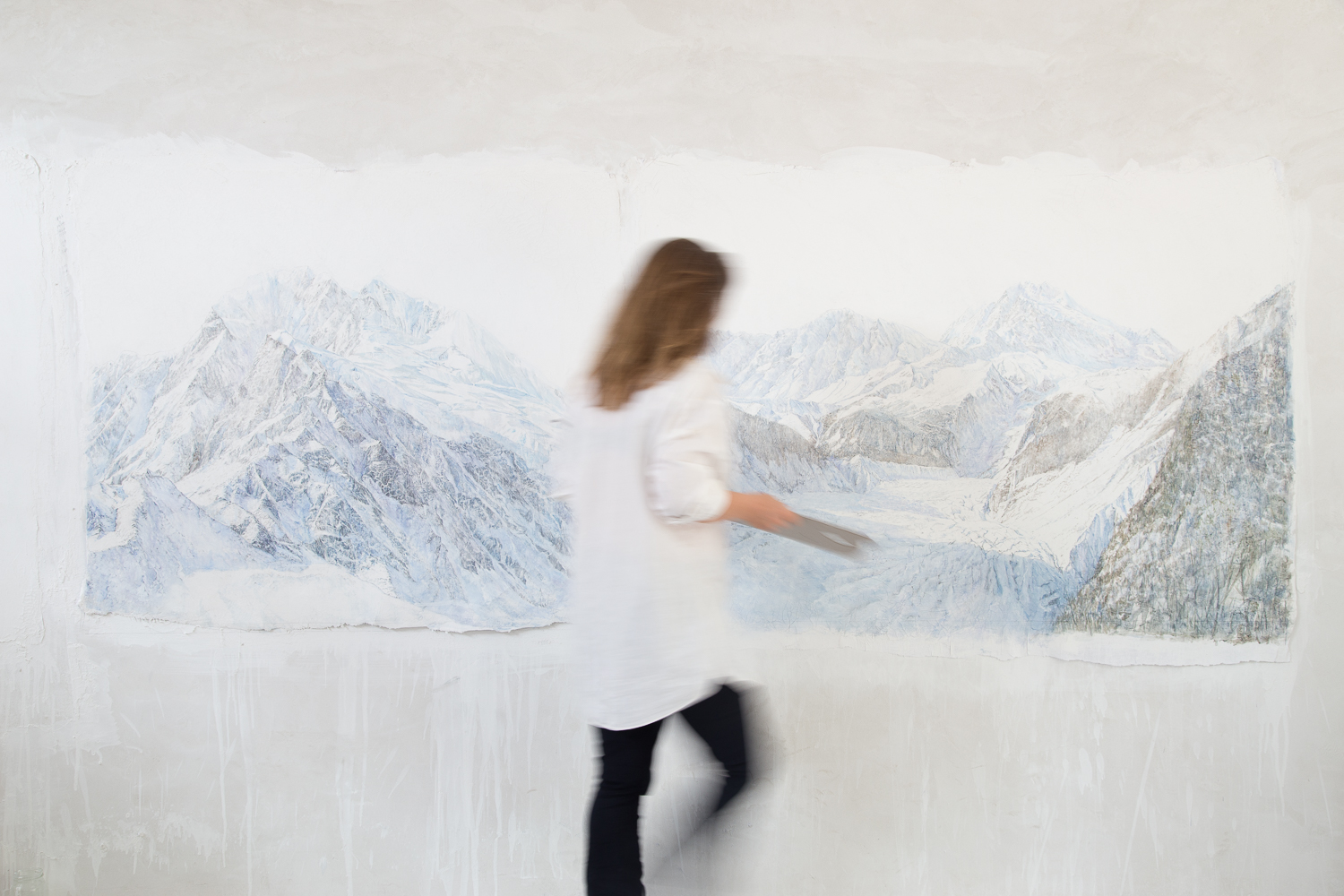 There are no available dates for this class at the moment please register your interest by subscribing to our e-Newsletter.
This page is for Term 2 of the Professional Development Program. Please click here to go to TERM 2 Professional Development KILNS & FIRING and click here for GLAZE & COLOUR DEVELOPMENT. 
The Professional Development Program (PDP) is finally here and we are very excited to offer a course of study over a one-year period to supplement our practical studio subjects and expand what we can offer our students. The program has been developed with great care and consideration and will offer a significant pathway to development. Eight units of study will create a broad and comprehensive foundation for continued development in areas that are not covered in our practical studio courses. Each term during the year will consist of two different but synergistic units of study taught by industry leaders, experienced teachers and practicing artists, who will bring extraordinary inspiration and insight to the program.
Content: The study units for each term in 2019 are:
Term 1: Drawing with Sarah Tomasetti and Design with Simon Lloyd (finished)
Term 2: Clay, Kilns & Firing with Robert Barron and Glaze Development* with Greg Daly
Term 3: Lateral/Creative Thinking with Pilar Rojas and Finding your Passion with Jane Sawyer
Term 4: Ceramics & Context with Gary Macphedran and Business & Marketing with Ingrid Tufts
When: All units will be held on Mondays 1-3.30pm except *Glaze Development which will be held on the weekend May 24-26.
Fees: Term 2 fees range from $254 – $268 for Kilns & Firing and $425 – $535 for Glaze & Colour Development
Bookings: Term 2 will open for booking on 20 March. Priority will be given to Term 1 PDP students.
Term 2: Kilns & Firing: 4 weeks, Apr 29 – May 20 and  Glaze & Colour Development 24, 25, 26 May 
Note: Both courses need to be booked separately.
Content: Experienced artist Rob Barron from Gooseneck Pottery, will lead a four-session Kilns & Firing course and Greg Daly will lead a 3-day weekend intensive in Glaze & Colour Development.
With content created especially for Slow Clay Students, Rob and Greg will give you the confidence and knowledge to improve your understanding of Kilns & Firing and Glaze & Colour Development.
Kilns & Firing will look at the history of kiln design development and lead into some popular contemporary designs. Covering information such as how to fire different kilns from gas, wood and electric fuels, to kiln atmospheres and how we can control them, this course is a perfect introduction to the big wide world of kilns and firing!
Glaze & Colour Development is a practical course designed to open the scientist in you and give you the tools you need to start testing and developing your own glazes and colours. Greg's simple techniques are designed to give you confidence and will enable you to approach glaze development with a sound structure to build upon.
Sarah Tomasetti is a visual artist specialising in pre industrial techniques and materials, such as fresco, encaustic and tempera. Her practice is driven by processes derived from geological study such as heat, cold, compression and flow and an ongoing investigation of how substances act upon one other. Recent works engage with the complexity of our shifting relationship to the natural world, dealing particularly with glacial and mountainous landscapes that are in a state of rapid change. Sarah is represented by Australian Galleries in Melbourne and Beaver Galleries in Canberra and her work is held in a number of collections in Australia and overseas. She is an experienced tertiary teacher at RMIT University and Monash University.
Simon Lloyd trained in three dimensional design in the UK and established a furniture design practice in Melbourne later working with the designer Peter Sands. In 1996 he began to explore the design and manufacture of objects on a smaller scale, founding his company sisu. Investigating materials including ceramics, wood, metal and felt, he has explored ways in which differing materials express themselves and how such qualities might be expressed within the design framework. Simon has won many awards including grand prize in the Jan Ken Pon, International Design Competition, Gifu Japan, 2003, and winner of Sydney Biennial –Tactile Art Award, 2003. Simon teaches Interior Architecture at Swinburne University's School of Design. His work is represented in museums including: National Gallery of Australia, Museum ofCeramics, Faenza and Museum of Modern Ceramic Art, Gifu, Japan
Please note: Deposits are a commitment to attend. They are non-refundable and the balance must be paid in full three weeks before the start date. When paying by deposit online the balance will be automatically deducted from the same credit card three weeks before the course start date through our booking agency We Teach Me or you will be given a link to click and pay. Please note: due to limited places and high demand, if the balance is not received before the required date we reserve the right to offer your place to someone on our cancellation list.
Refunds
Please choose your classes carefully. Due to our limited class sizes once you've booked and paid either the deposit or the full fee, we will only refund what you have paid if the class is cancelled. If you are unable to attend you may transfer your booking to a friend for no charge or, provided we can fill your place, we can hold your payment in credit for up to 12 months for a future course. Please note: we do not take any responsibility for pre-existing health issues that may be exacerbated by being in our studio. Please seek a doctor's opinion or ask us if you need moe information.
Contact: Tel 99437844   Email: info@slowclay.com
*Note: Glaze Development with Greg Daly will be held over the weekend 24-26 May.