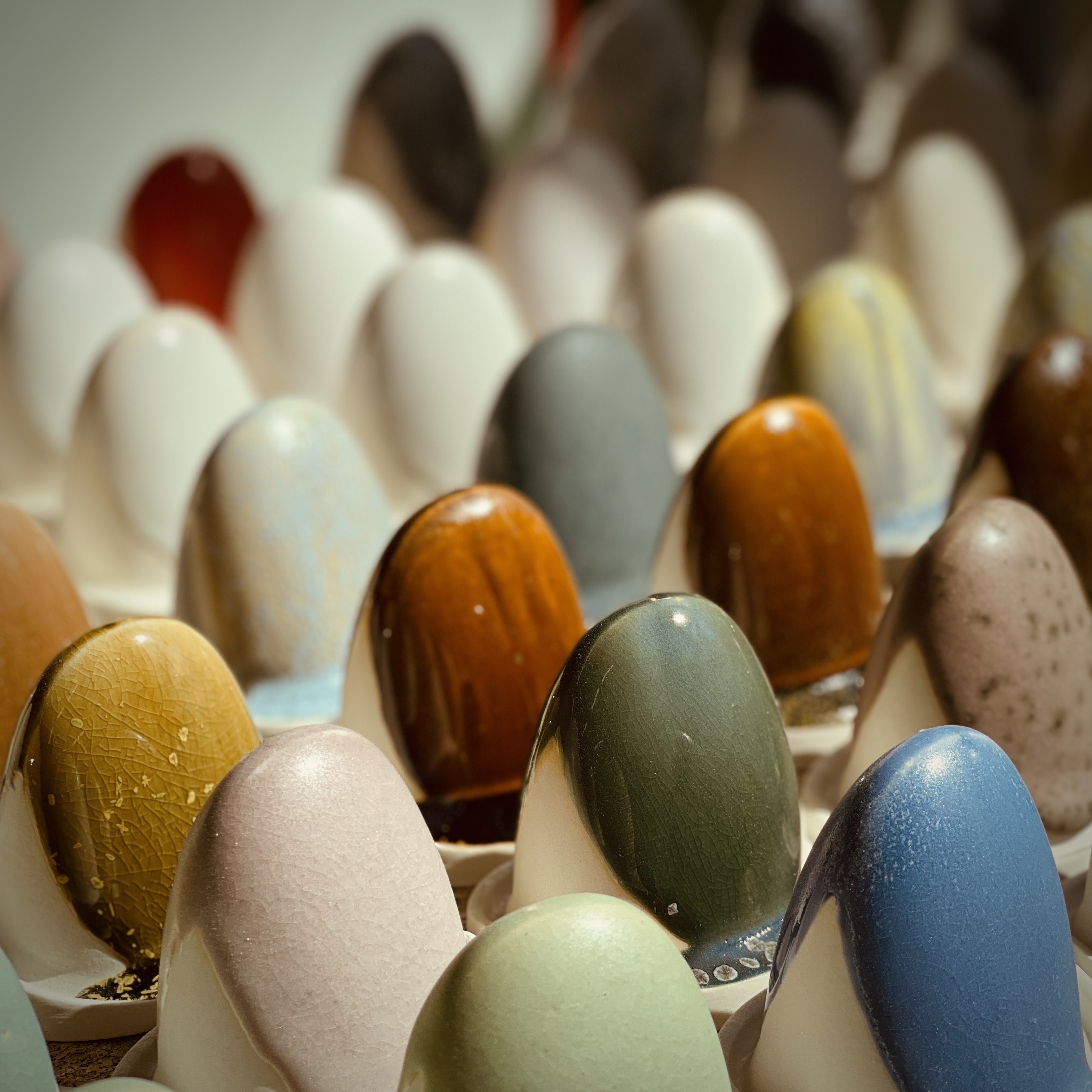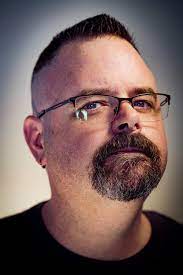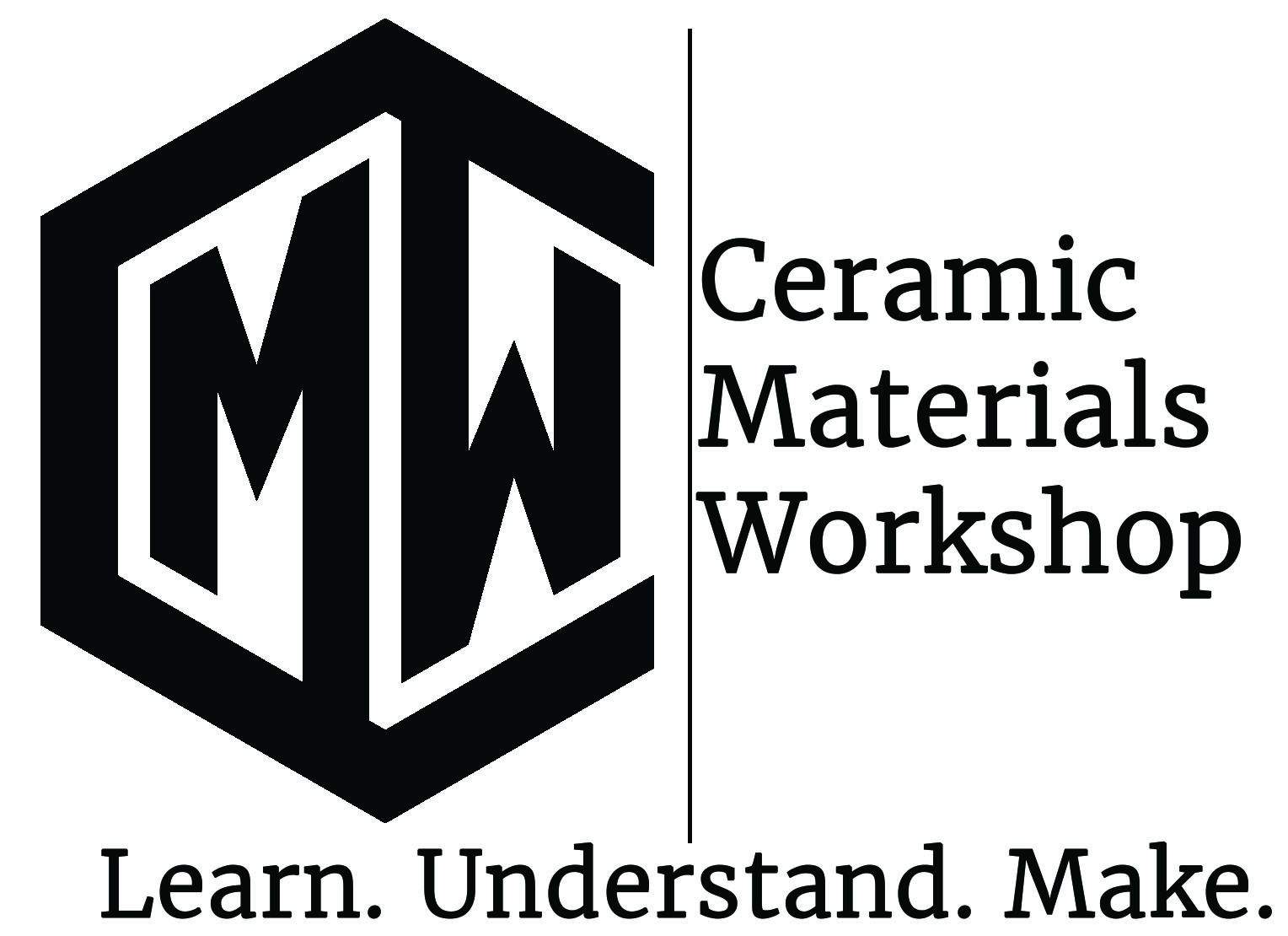 Please note: this workshop is now fully booked. Please email info@slowclay.com to join the waiting list in case of cancellation. Thank you.
CoVid19 Update: Our studio follows all Co-vid-safe recommendations including the use of air purifiers, extraction fans, regular cleaning and  we recommend wearing an N95 mask inside our studio. 
The Middle Glazes – A Study of Mid-Temperature Glazes
July 31-August 4th, 2023, 10-5pm
Workshop Description:
The Middle Glazes is a comprehensive study into Mid-Temperature glazes. Also known as Cone 8, these glazes are one of the most popular firing temperatures in ceramics. They can be beautiful, enticing, engaging and incredibly frustrating.
In this workshop we will explore in depth, what we know to make the most out of Mid-Temperature glazes. We will take the mystery of materials, formulas and firings and translate them for real working artists.
The workshop will be led by Matt Katz, who has worked as an Artist and Ceramic Engineer for 25 years. Based in the USA, Matt is a co-founder of Ceramic Materials Workshop, an online teaching platform that teaches the international ceramics community about glazes and clay. He uses his knowledge of art and engineering to make ceramic science understandable and accessible for people of all experience levels. This is a rare chance to learn in person from Matt as he tours Australia for a series of workshops. Slow Clay Centre is proud to host his Melbourne workshop.
Class Schedule
This is a five-day hands-on workshop. You must be able to attend all 5 days.
What You Will Learn
Glaze labs, testing materials, discussion of material qualities and how to alter glazes.
Considerations and discussions about the clay/glaze matrix
Thoughts and insights into glaze theory and development
Pre requisites
This course is suitable for anyone interested in learning how to develop glazes at the Midfire range.
Some understanding of clay, ceramic materials and firing atmospheres will be advantageous but not mandatory. For example, the difference between reduction and oxidation atmospheres; the practical  differences between earthenware, stoneware, mid fire and porcelain clays; and different ways of measuring temperature in cones and pyrometers will be helpful.
Workshop Fee: Full fee: $985, Concession (FT Student/Unemployed) $965, current enrolled SCC students: $965. Please note 20% deposit is payable on booking; 40% instalment is due three months before the start date; final balance is due three weeks before the start date. 
Refund Insurance: is available for cancellations for an extra 10% of your course fee and is only available for online bookings.
This is a workshop not to be missed! Places are strictly limited to 15.
KEEP UP: sign up to our monthly e-newsletter to keep up with all new courses, workshops and events.