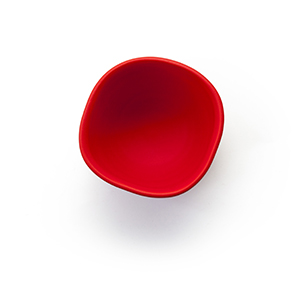 There are no available dates for this class at the moment please register your interest by subscribing to our e-Newsletter.
Small Group Classes for 3-6 People. 
Please see TASTE THE CLAY classes for bookings. 
Bookings are open for most Fridays 5.30-7.30pm. See booking buttons to the side of this page. If they don't appear it means we do not have any available classes but keep watching for when they re-open!
Price is $120 per person.
What You Will Learn
Are you new to pottery and want some beginner's level instruction in a small group? Do you wish to be able to attend our Studio Access Times (SATs) with confidence? Or do you have a group of friends who wish to do something together? Would your group like a fun activity where you can learn something new? Come to Slow Clay Centre to experience an introduction to ceramics on the potter's wheel and to our studio practice so you can attend in future.
Join award-winning ceramic artists and experienced teachers who will guide you to create objects from a humble lump if clay into something special that you will be able to collect after firing a few weeks later.
Teachers can tailor-make content to the group's needs and/or match to your level.They can introduce the important studio practice, demonstrate all techniques and provide as much assistance as needed. Participants usually produce a group of small items or one or two larger ones. Your creations will be glazed and fired later for you to collect when ready.
These special classes are available on Fridays. Bookings are necessary. We will run with a minimum of 3 students, maximum of 6.
Due to CoVid Safe rules we are not able to offer refreshments for the time being. We also attach CoVid guidelines to this booking to read carefully.
Fees: $120 pp includes materials and firing fees