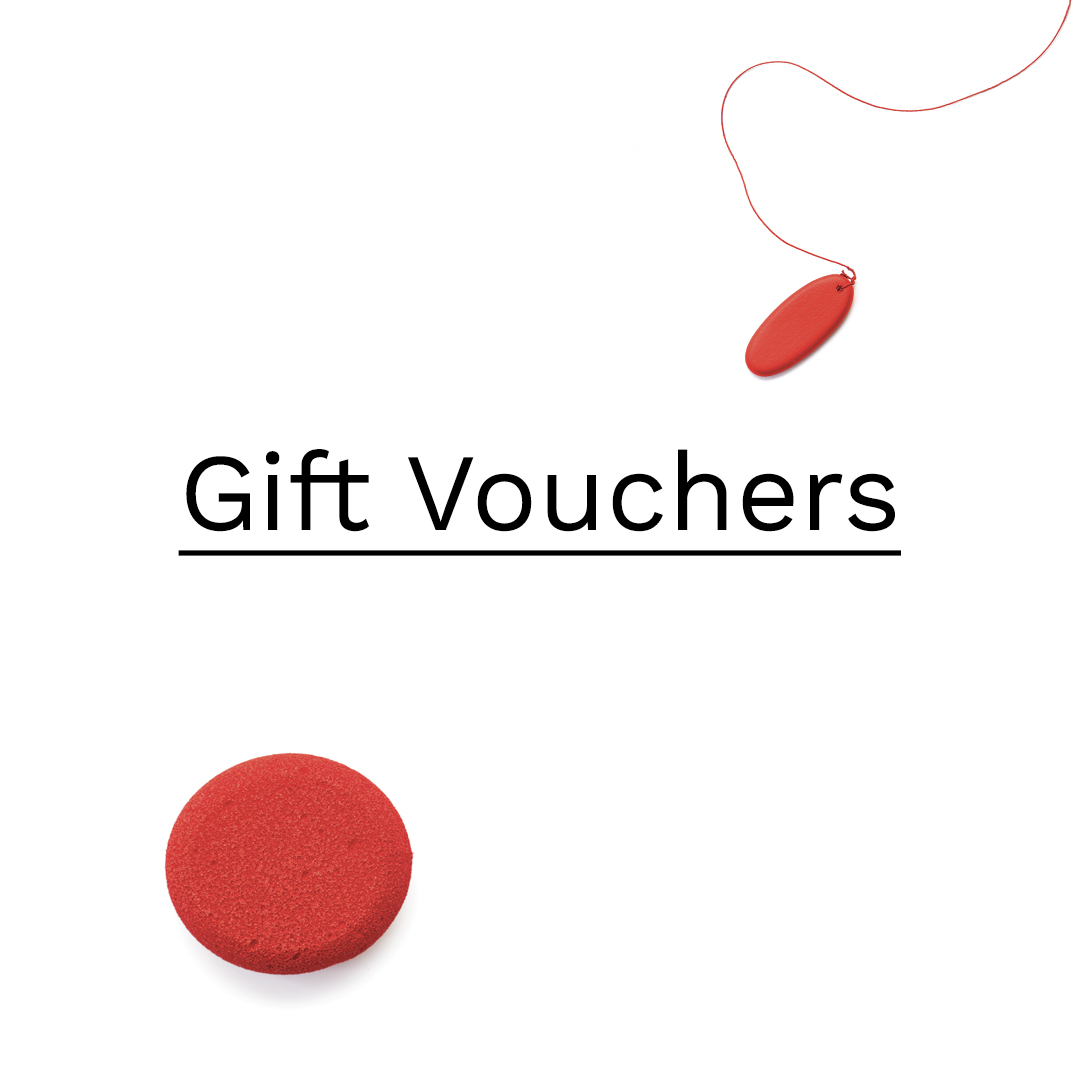 Yes, we can do gift vouchers! Please note our office will be closed from 3pm 24 December – 10am 18 January 2021. 
How to purchase a gift voucher: You can choose an "open" gift voucher for any price you wish and your friend can choose their class or you can research our prices and purchase for a specific type of class. We recommend an "open" gift voucher.
As a guide, our Taste The Clay classes are $120 and our private classes are $285 for two people. Our online hand building e-course is $295 and face-to-face term classes are mostly $545. Workshops vary in price according to the details but are generally between $140 – $265. Weekend Intensives are $545 – $618.
Gift vouchers are valid for one year from purchase date for specific courses/classes. Due to the pandemic any gift vouchers purchases during 2020 will be extended for two years from purchase date. Please note: there may be price differences if the gift voucher is over 12 months old and they will need to be covered.
So, just decide on your spend and call our office on 03 99437844  and we can do the rest! Office hours:  Tuesday – Friday 10am – 5pm! Et Voila: we will email or post you the gift voucher!
How to redeem a gift voucher: Please call our office on 03 99437844 to redeem your gift voucher and book into a class or course. Please note: Gift vouchers cannot be redeemed for cash under any circumstances. Office hours: Tuesday-Friday 10am – 5pm. We look forward to meeting you in a class or workshop!
KEEP UP: sign up to our monthly e-newsletter to keep up with all new courses, workshops and events.