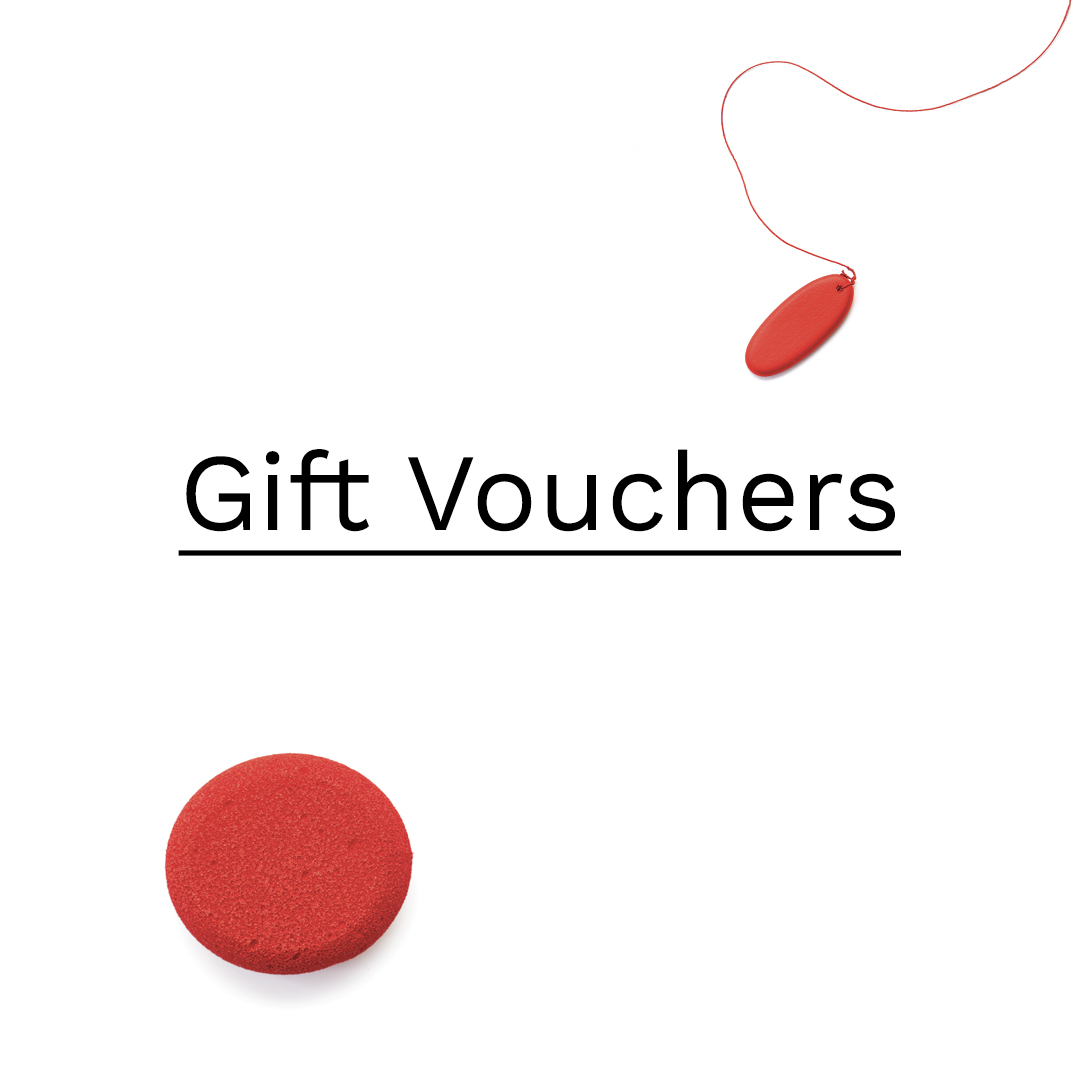 Yes, we do gift vouchers! Our courses make great gifts!
How to purchase a gift voucher: Just head over to our Shop and choose the value of the voucher. You will receive a printable voucher that your can either forward to your buddy or print and give them in person.
To Redeem: Your buddy can call our office on 03 99437844 and quote your voucher code and then book a class. Or email us their phone number on info@slowclay.com and we'll call them! Office hours:  Tuesday – Friday 10am – 5pm.
*As a guide, our popular Taster classes are $125pp, our Private classes are $295 for two people. Our online hand building e-course is $295 and face-to-face 8-week term classes are $595(depending on the course). Guest Artist Workshops vary in price according to the content but are generally between $140 – $265. Weekend Intensives are generally $595.
Gift vouchers are valid for three years from purchase date.  Due to the pandemic any gift vouchers purchased during 2020 will be extended for two years from purchase date. Please note: there may be price differences if the gift voucher is over 12 months old and they will need to be met by the customer.
Please note: Gift vouchers cannot be redeemed for cash.
KEEP UP: sign up to our monthly e-newsletter to keep up with all new courses, workshops and events. Follow us on Instagram for tips, stories and more.