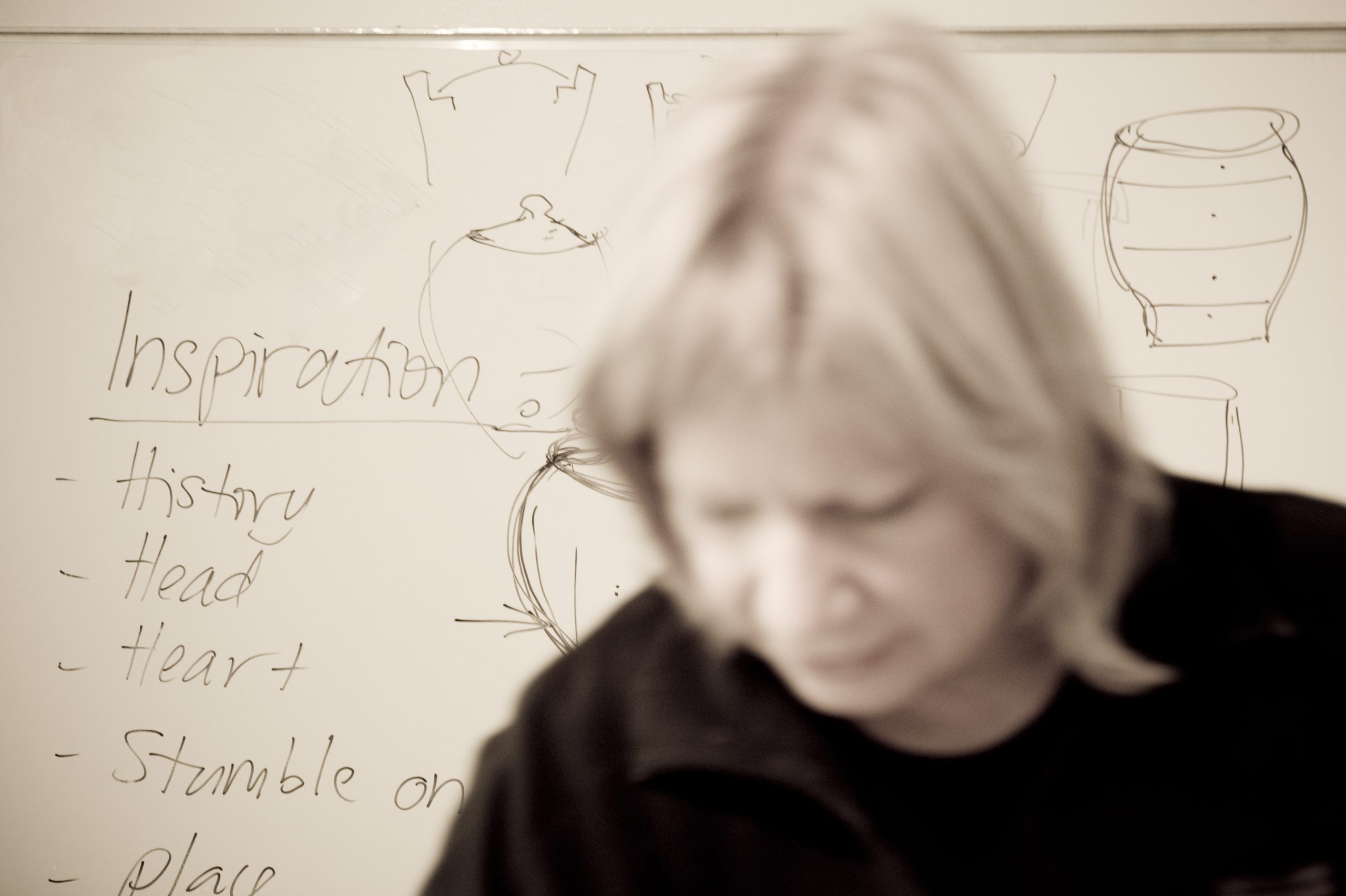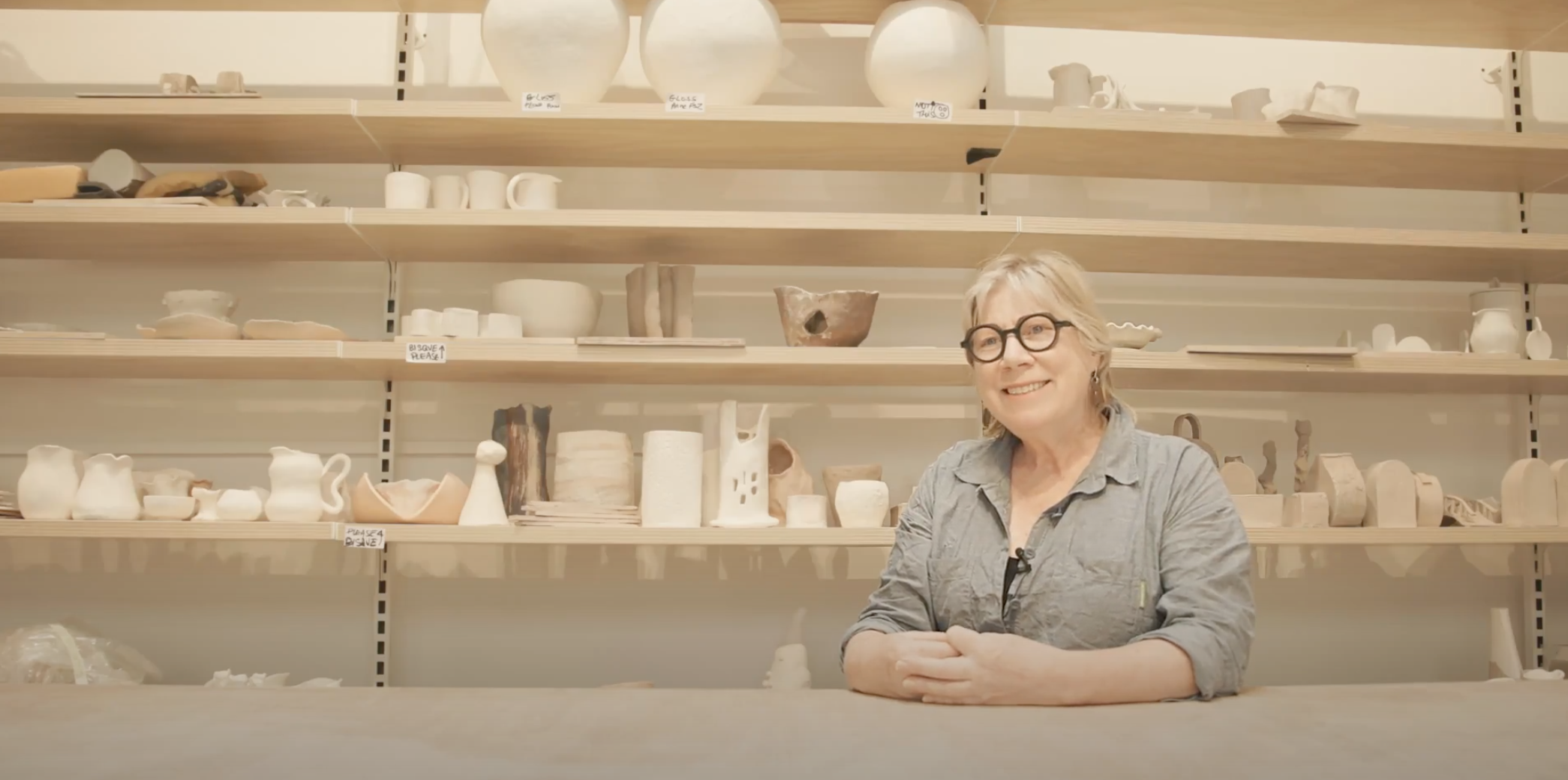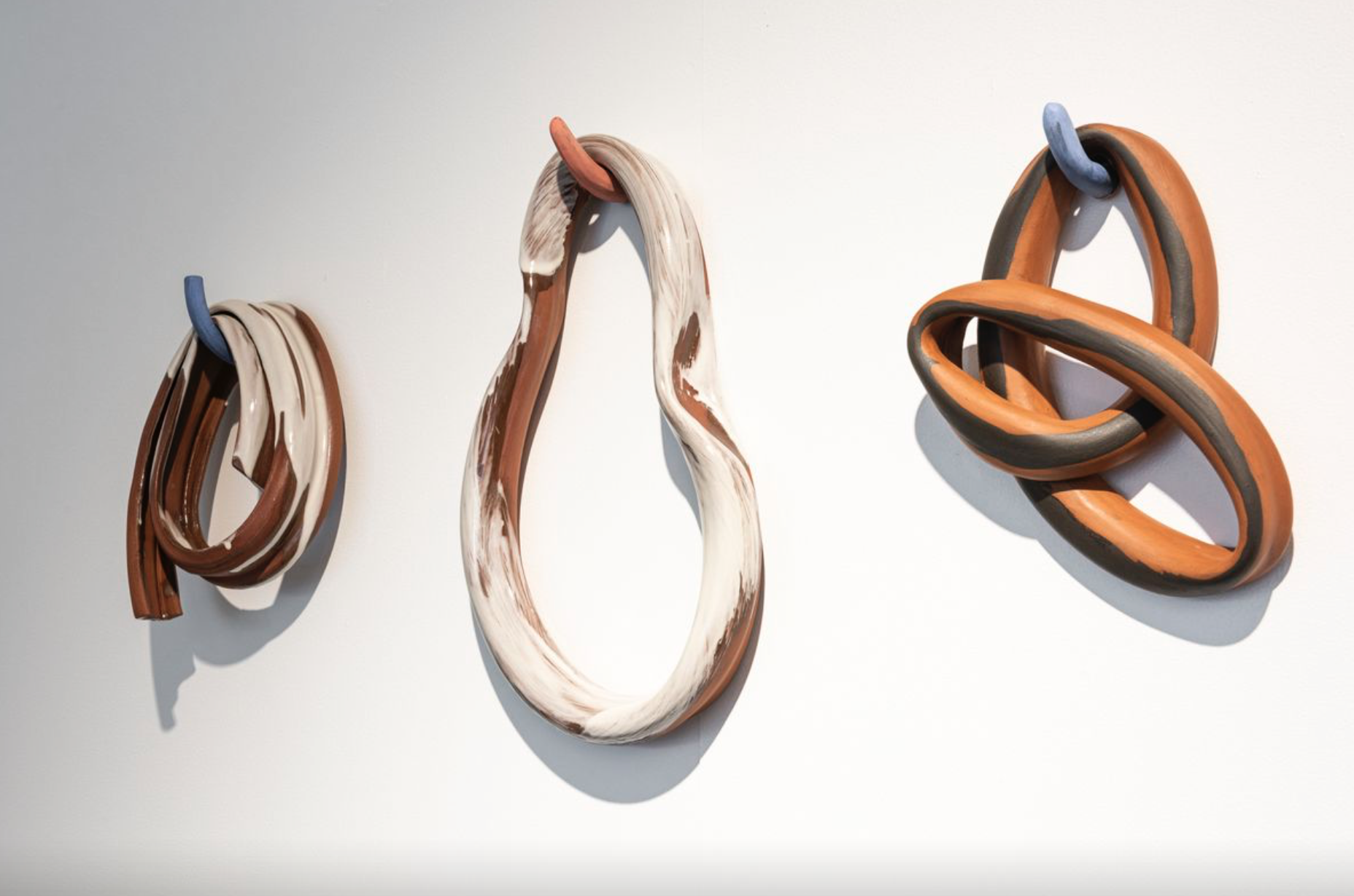 Collapse, Yield, Renew, 2021. Jane Sawyer
If you've found yourself on this page you might also be interested in our very special one-off upcoming workshop: Thinking Tools for the Journey, 18-20 September: three days with three teachers facilitating deep thinking development in a small group setting. Generous Early Bird discount expires 1 September 2023. Check it out! 
_________________________________
Mentoring occurs within an open-ended framework of development and exploration. These one-on-one sessions aim to take your work to the next level of your professional practice. Slow Clay Centre founder, ceramic artist Jane Sawyer, will gently guide you with in-depth sessions designed to take a detailed and critical look at key conceptual, practical and technical elements of your work, exploring what moves and drives your making and how to enhance both your practice and your relationship to it. Suited to emerging and mid-career artists.
When: weekday morning/afternoon/evening by mutual arrangement
Class size: Individual
Fee: $125/hr (first introductory session: free)
Instructor: Jane Sawyer www.janesawyer.com.au Jane Sawyer is uniquely placed to facilitate your individual development. With qualifications in art education, a Masters of Fine Art (ceramics) and many years training in studio apprenticeships in Australia and Japan, together with a continuous career as a studio potter and exhibiting ceramic artist, Jane approaches ceramics from a wide yet deep viewpoint. She's recognised as one of Australia's leading ceramic artists, is a member of the International Academy of Ceramics and gives back through professional boards and is the founder of Slow Clay Centre.
"I was most stimulated by the unlocking of new creative territories…"
"I was left itching to explore new ideas!"